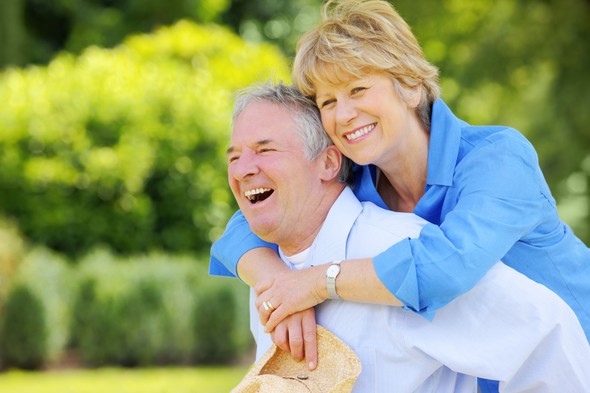 CPR Wealth Advisors - "Your Retirement Team"
We are excited to announce that we have created an individual brand to help highlight our speciality, "Comprehensive Planning for Retirement". Of course, our new name also better represents our firm's partners: Jim Caspers, Randy Penkwitz, and Chris Reisdorf. Other than a fresh sign on the door and a new greeting when we answer the phone, we assure you that our name change does not affect our clients.
Calculate the rate of return you would have to receive from a taxable investment to realize an equivalent tax-exempt yield.

How much life insurance would you need to produce a sufficient income stream for your family?

How much do you need to save each year to meet your long-term financial goals?

This calculator is designed to help you attach a dollar figure to your life's work.