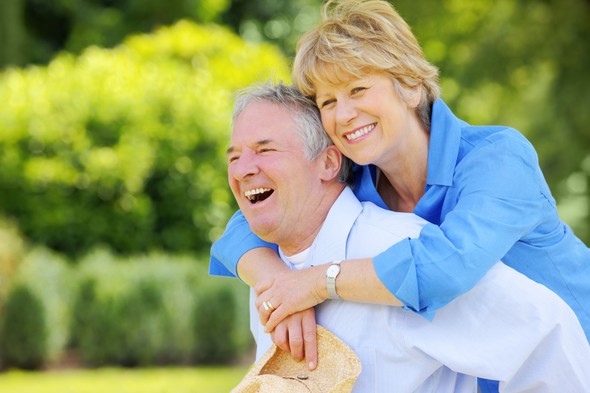 CPR Wealth Advisors - "Your Retirement Team"
We are excited to announce that we have created an individual brand to help highlight our speciality, "Comprehensive Planning for Retirement". Of course, our new name also better represents our firm's partners: Jim Caspers, Randy Penkwitz, and Chris Reisdorf. Other than a fresh sign on the door and a new greeting when we answer the phone, we assure you that our name change does not affect our clients.
The composition, risks, and portfolio roles of sector funds typically differ from broader-based stock funds.

A letter of instructions can help guide family members through the many steps that need to be taken after the loss of a loved one.

While economic forecasts for 2014 are encouraging, there are factors to watch in the months ahead.

International investing offers an opportunity to pursue potential economic growth outside the United States, but it carries additional risks.